It's an honor to be observed for work you love to do and the days, hours and years it took to get there.

I'm grateful for all of you, who appreciate an artistic mind and a good cake. With a continued vigor to create, I hope to amuse you with my art.
Warmly,
Scarlett K. (formerly Miam Cake)
Featured on blog… Green Wedding Shoes
Featured in The Knot Ohio
A modern Vera Wang wedding on the rooftop of Juniper in Columbus, Ohio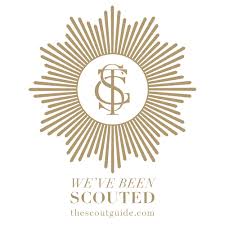 7 WEDDING CAKES THAT ARE EDIBLE WORKS OF ART
Recently featured in Inside Weddings for Winter 2019 edition
I was honored to be a part of an amazing wedding this summer at the Ohio Statehouse.
Shades of Green & Flower Power
Shades of Green: These fresh shades are proving to be the hottest color of the year. From vibrant yellow greens to deeper forest greens the vivid, modern appeal of green is hard to resist. This collection of cakes is sure to make you green with envy…
Flower Power: Sugar flowers allow us to push past limitations of season and region…. Allowing design and imagination to define shape and color. This showcase is dedicated to flowers that are precious and rare, unique combinations of color and form, or altogether new breeds of flora.